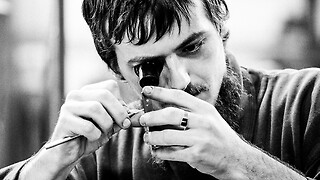 Precision
A leading UK manufacturer of high-precision machined components and sub-assemblies. Serving quality-critical markets throughout the world.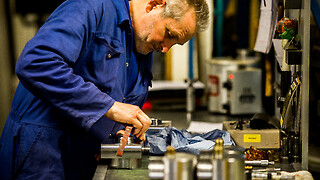 Quality
Our working culture emphasises continuous improvement, creative problem-solving, and product conformity. Our quality path validates all our products and processes.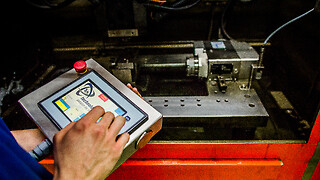 Innovation
Your global product development partner: deploying talented internal and external teams to answer your engineering challenges.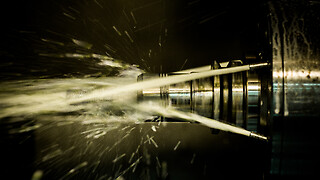 Efficiency
Fine-tuning manufacturing, reducing materials, controlling costs. Working pro-actively to refine processes and competitiveness.
Turning a brilliant idea into reality takes a brilliant engineering team
Let's have a chat about your requirements and see how we can help your business…
Medical

Oil and Gas

Diesel Systems

Industrial

Aerospace and Space

Electronics

Automotive

Motorsport