What is the key to success in these difficult times?
At Quest we say its responsiveness and amazing customer service.
So, we have created our new24 hour turnaround service for you – because we know that our responsiveness gives you more flexibility in an uncertain world.
Take advantage of our Rapid Response service now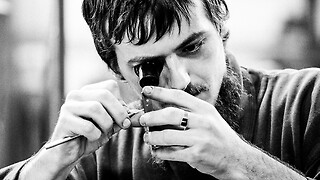 Precision
A leading UK manufacturer of high-precision machined components and sub-assemblies. Serving quality-critical markets throughout the world.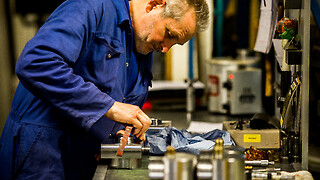 Quality
Our working culture emphasises continuous improvement, creative problem-solving, and product conformity. Our quality path validates all our products and processes.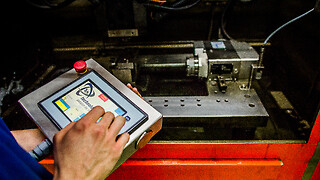 Innovation
Your global product development partner: deploying talented internal and external teams to answer your engineering challenges.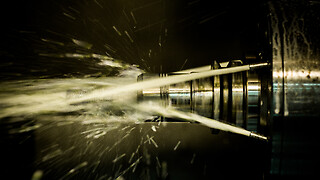 Efficiency
Fine-tuning manufacturing, reducing materials, controlling costs. Working pro-actively to refine processes and competitiveness.
Turning a brilliant idea into reality takes a brilliant engineering team
Let's have a chat about your requirements and see how we can help your business…
Medical

Oil and Gas

Diesel Systems

Industrial

Aerospace and Space

Electronics

Automotive

Motorsport