At The Engineering Quest we are always looking forward at new and innovative ways to service our customers' needs. Recently we have acquired our third 5 Axis Machining Centre DMX-320 from Dahlih and the latest purchase has high pressure 80 bar through spindle coolant capability.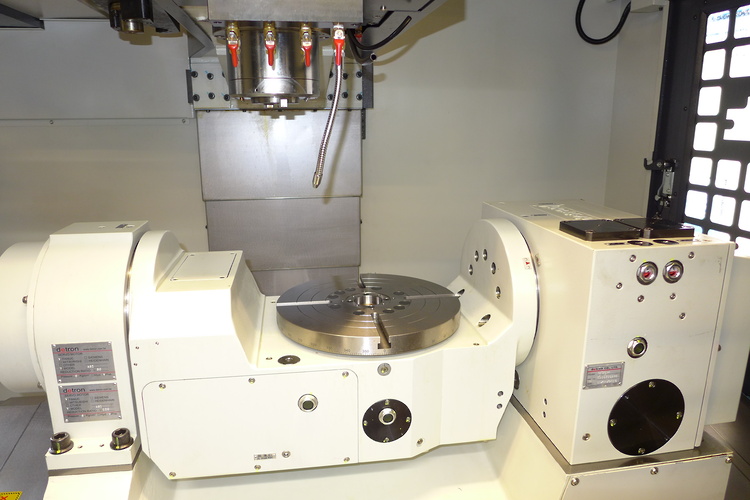 This is to facilitate small size gun drilling operations and we are now able to offer 1.0mm holes 150mm deep in carbon steel.
New Strategic Investment Gallery
Please click on the images to view a larger version.