Here at The Engineering Quest, we are launching 'Kids Quest' this means you will have your own space on our website, where you can take part in experiments, catch up with STEM, and keep up to date with lots of information about the world of engineering.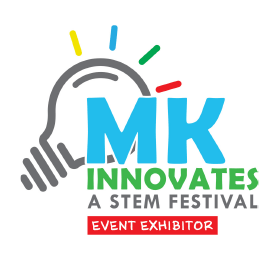 But before we can launch it properly:
We need a Logo for Kids Quest!!
So please give us YOUR ideas, the more creative the better.
The winner's logo will be used to launch Kids Quest - they will also get to come and have a tour of our facilities in Milton Keynes, and a 'Family Day Out' to Lego Land. The winner's will be contacted by Nicky Matheron, and will also feature on our new Kids Quest Webpage.
Closing date: Monday, 15th October 2018
Download Entry Form
Kids Quest Logo Competition Form (57KB)
Please send your entry forms to nicky.m@join-the-quest.co.uk