We need your help!!
What do you want to see in a STEM Pack?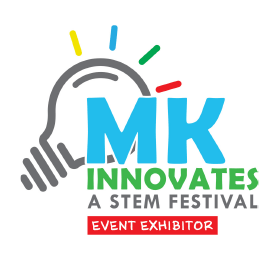 Here at The Engineering Quest, we are looking to roll out our own STEM Program, coming into schools – but what do you want to see from us?
Would you like experiments? Competitions? Information?
So please give us YOUR ideas, the more creative the better.
This competition will be judged in 2 age categories;
Primary School – Prize: Lego Set
Secondary School – Prize: Amazon Gift Card
The winners will be invite to tour our facilities in Milton Keynes.
Each winner will be contacted by Nicky Matheron, and will also feature on our new Kids Quest Webpage.
Closing date: Monday, 15th October 2018
Download Entry Form
Please send your entry forms to nicky.m@join-the-quest.co.uk