We had so much fun over the two days at the MK Innovate STEM Festival 2018 and we got to meet lots of really enthusiastic young people, and a few older ones who were engaging with engineering.
This is so very important to us here at Quest, we need to take responsibility in getting the next generation involved in our industry.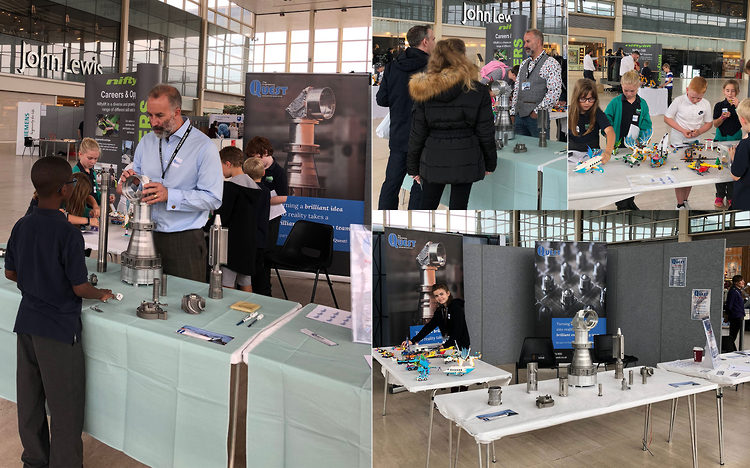 So we are proud to be able to say that we are officially 'STEM Ambassadors', this has been our first event, and we definitely feel it was a huge success.
We ran our competitions throughout, so we will be inviting the winners here to Quest for a tour, and of course to collect their prizes. We also got to talk to young people about their expectations of the industry, and lots of parents and teachers who were all equally positive about what we are doing.
It has given us great hope for a strong future ahead.
MK Innovate STEM Festival 2018 Gallery
Please click on the images to view a larger version.