We would like to wish you all a Merry Christmas and Happy New Year.
We look forward to continuing to work with you in 2020 and thank you all for your business throughout 2019.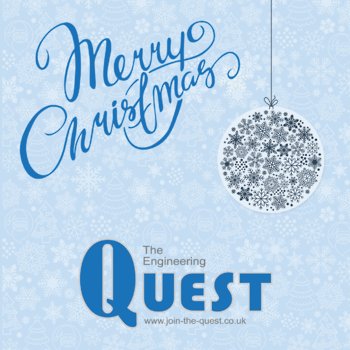 Christmas Opening Hours
We will be shutting the office at midday on Tuesday 24th December 2019 and we will re-open again on Wednesday 2nd January 2020.