After the governments announcement of a further lockdown, we though we would update you on our position here at The Engineering Quest.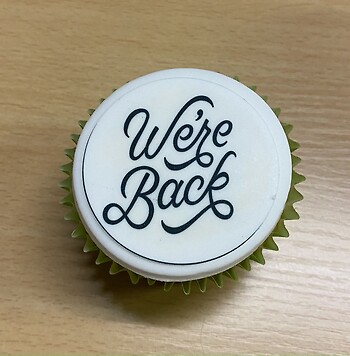 We did not stop work during the first lockdown, as a manufacturer it simply is not possible to 'work from home', although this was on a reduced team.
We have done Health and Safety assessments to ensure the safety of all of our colleagues and put in strict guidelines on how to deal with any Covid related illness. We are very happy that this has been very successful and can honestly say that we have not had a case within our teams.
The full team is back from furlough now, and we don't intend to use the scheme this time. We are very much 'open for business' and it's been great to see the team back together.
Today we celebrated with 'we-re back' cakes for everyone – engineers love cake, and we are all working hard to move forward, while keeping everyone safe.