Developing our core competence
We're at our most competitive when we're doing what we're best at.
These core competences are fundamental to the success of our business and the supply chains we serve:
Tight tolerance components
Difficult to machine materials
Complex components
High speed milling of steel components
Miniature, small and medium size parts
Small to medium batch sizes
Fast turnaround for prototypes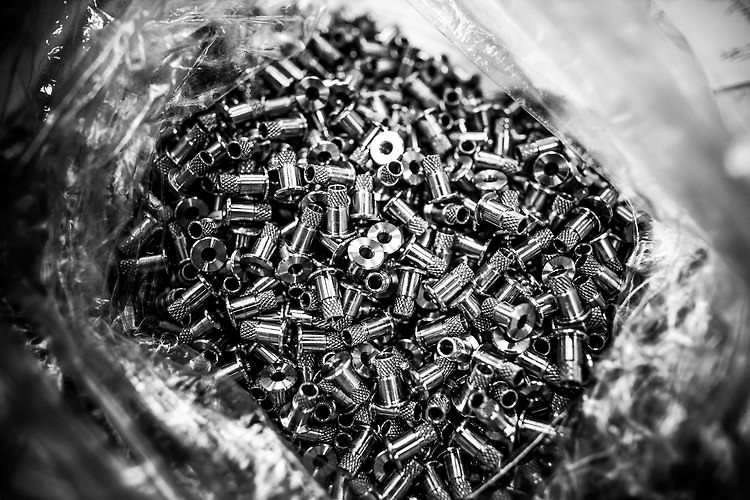 Precision technology - cost effective results
We use the latest machine tool technology to manufacture precision components in small to medium batch sizes, at a competitive cost. Contact us to discuss your project requirements.
Materials
The materials we work with include:
Stainless steel (medical grades)
Titanium, nitinol, molybdenum
Tungsten carbide
PEEK, PTFE, UHMWPE
Polycrystalline diamond (PCD)
Superalloys including Monel, Inconel and Wospaloy
Monocrystalline materials
Silicon aluminium