We are committed to ensuring that all our products and services comply with AS9100:REVB, BS EN ISO 9001:2015, and all customer specifications.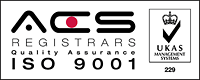 Information Flow
Every department and each individual is aware of the information they need to deliver daily. Route cards, work-to-lists, risk analysis and information feedback all ensure we direct resources appropriately, meet your build and test schedules, and keep you informed about delivery.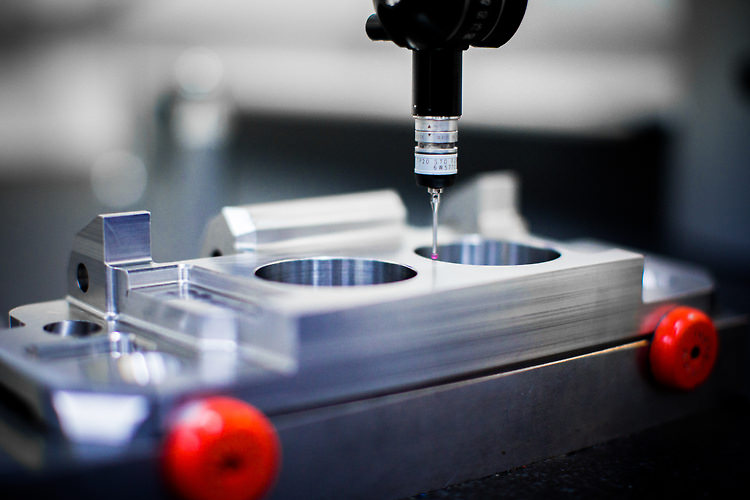 The Quality Path
Our quality path validates both products and processes.
We use Person Product Process (PPP) assessment to identify high-risk areas. Non-conformance report (NCR) data is used to drive specific actions and covers individuals, cell, products and product groups, processes and feature types. High numbers of NCRs alert us to take actions to mitigate the risks, and where the NCR number is low we use standard process validation.
Our tools and methods include:
On-machine inspection
Inspection lab with sub-micron geometrical measurement capabilities
Inspection lab with <>0.002 linear measurement capabilities
Inspection sheets and control plans
Control plan audits
Assessing 'high risk' features
Recording and assessing dimensions
Bubble drawings
Identifying key critical characteristics (KCCs) and critical to quality (CTQ) areas
Measurement system analysis
Statistical process control
When validation methods can't be established in advance, we use gated inspection and containment so that all at-risk features are checked and no parts are released until all quality standards are met.